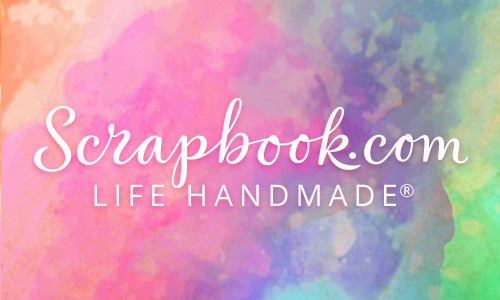 Scrapbook.com has begun their Holiday Sales and there are some really great deals! I wanted to be sure and let you know.
I just took advantage of the sale and bought some Foundation Decor for Christmas Gifts this year. They have fun magnetic calendars, shadow boxes and my favorite, the letters of the word "HOME" with the "O" interchangeable with holiday images.
Here is an image showing the wood ornament replacing the "O". You can decorate the letters/images with paint, decoupage, accents, etc. to match your decor and make it your own. So fun! Kids would enjoy these projects, too.
Tuesday 11/17 - Monday 11/23
Pre-Black Friday WEEK
I was able to receive the free Scrapbook.com adhesive roll, too. I use this all the time to adhere watercolor panels to a card base. The adhesive strip is very strong and does a great job holding the watercolor paper flat. Sometimes liquid glue can get kind of lumpy and tape runner is not strong enough and also dries up over time. I used the 1/4" Scrapbook.com adhesive here:
I've enjoyed their exclusive products and also have all of their Hybrid Inks which are very reasonable. Hybrids dry quickly, so that avoids smearing on your projects and yet you can ink blend with them. Here is a Christmas Card I made last year with almost all Scrapbook.com Exclusive Products: